The Gardens Hotel Kuala Lumpur, Malaysia
The Gardens Hotel Kuala Lumpur, Malaysia
The Gardens Hotel in Mid Valley City, Kuala Lumpur is where I stayed during Malaysia International Fashion Week.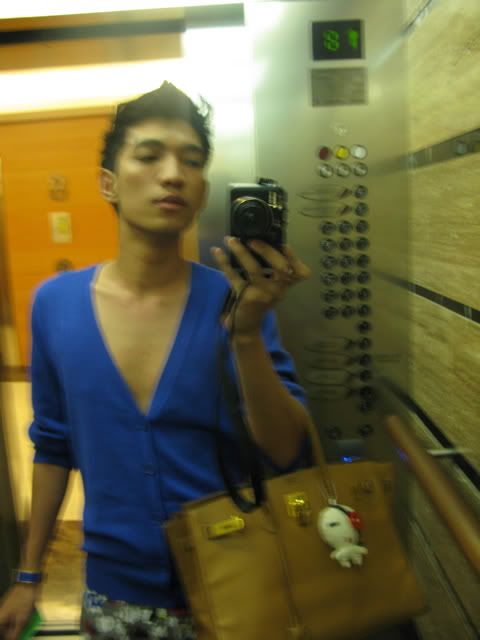 Click click click!
Just a fyi -- Kuala Lumpur International Airport is quite far from the city. It took me about 45 minutes to an hour (with light traffic) to go from the airport to the hotel and back so expect to see a bit of Malay scenery throughout the journey.
Let's go inside, shall we?
The Gardens is a new hotel in KL which opened sometime this year. It's clean and every efficient. Most, if not all, of the Fashion Week-related events were held on the 5th floor area of the hotel.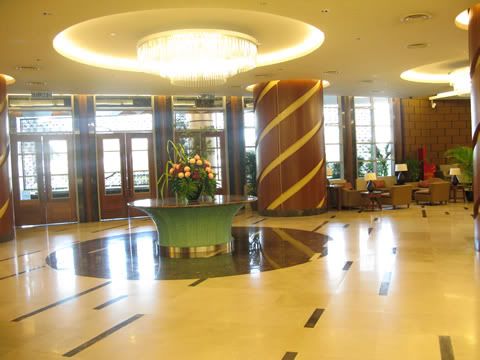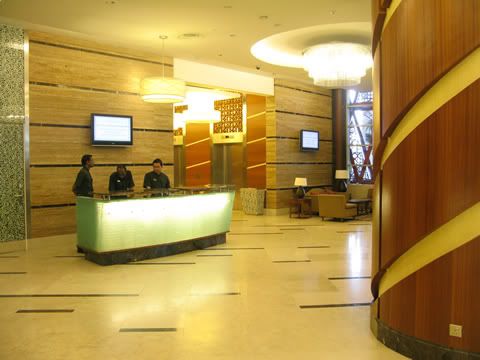 The bathroom is very spacious.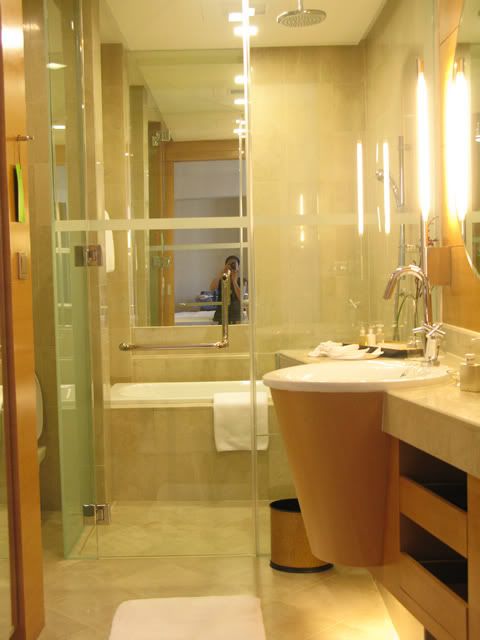 This is my bed...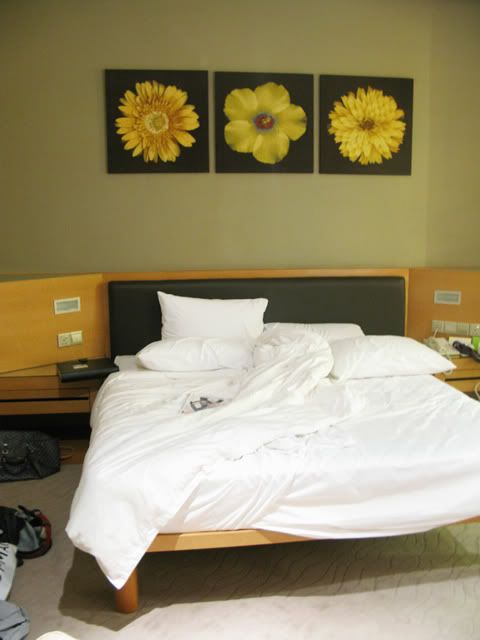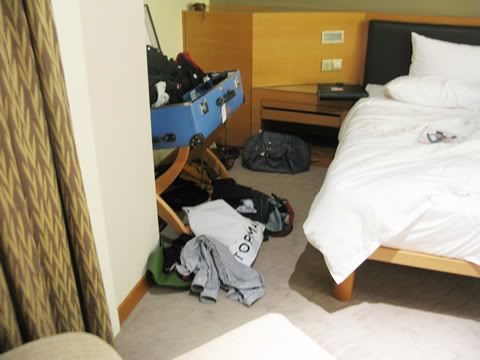 My desk area/ground zero. Also known as the temporary headquarters of the International Bryanboy Enterprise. Just kidding. My whole life is pretty much there.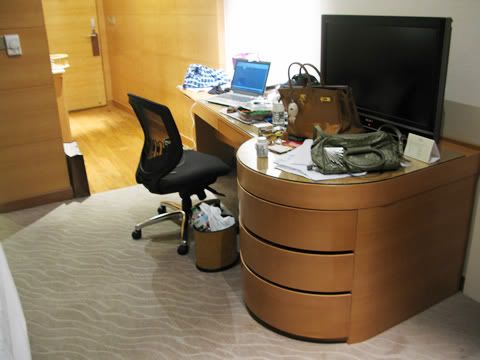 As you can see, I'm not really the tidiest person on Earth.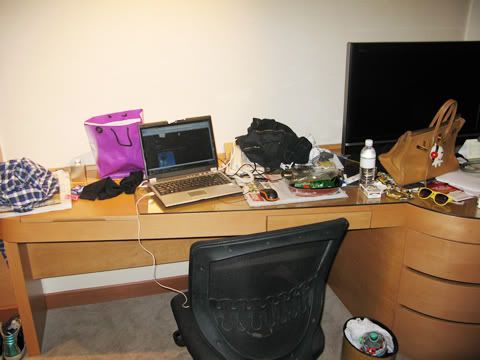 The hotel is connected to two shopping malls, The Gardens and Mid Valley City Megamall where they have tons of shops from Zara and Topshop to Club Monaco, Thomas Pink and more. I would often go to the supermarket called "Cold Storage" where I bought endless trays of sushi to take back to my room.
Room service is reasonable, especially food. After clubbing, I ordered a burger, some calamari and a bottle of white wine to share with friends for about US$80. The wine killed the bill of course but you're in a hotel so...
Note to smokers: The Gardens is a NON-SMOKING hotel. They don't have smoking rooms and smoking is not allowed in public areas. You'll have to go outside to smoke up. I tried to be a badass and smoked a cigarette in the shower once and then I got a phone call from the Duty Manager the following day to remind me that smoking is not permitted. Housekeeping staff religiously report culprits. I wonder what happened to the lovely Indonesian editors who told me they smoked in their room...
Also, the hotel is located in a suburb called Mid Valley City. It's good if you want to stay in the Mid Valley area because it's NOT centrally-located. The only time I went out of the area is when I went to a new friend's studio to do a few shoots for magazines. The traffic is VERY heavy -- it took us about an hour and a half to go from one place to another.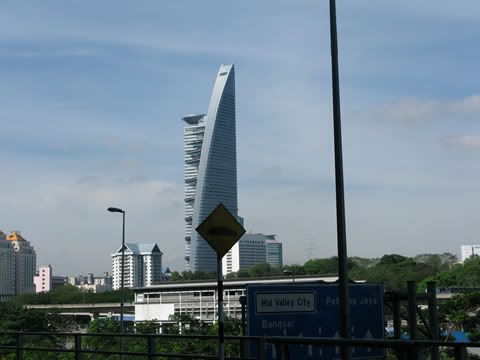 The Gardens Hotel Kuala Lumpur is located at:

Mid Valley City
Lingkaran Syed Putra
59200 Kuala Lumpur
Malaysia

Phone: +60.3.2268.1188
That's all!
follow me on Twitter