Poseur by Rachel Maude (Book 1)
Poseur by Rachel Maude
Whenever random pundits ask me for my favourite books I always tell them "I don't read. I'm read to." Does Us Weekly or Grazia count? Just kidding. I seriously wish I read more books but I simply do not have the luxury of time. I'm the type of person who likes to read books from start to finish all in one sitting. Also, when you think about it, the best way to improve one's vocabulary is through reading. Is it obvious that I don't read enough? Y'all should know by now how illiterate I am, even a fourteen year old writes better than I do. Hah!
Hmmm.. Tai, Dionne, Cher is dat chu? Clueless is dat chu?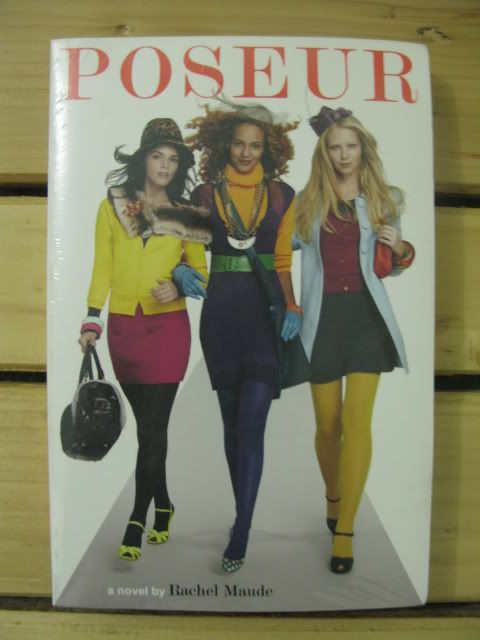 Anyhoo... I *DO* read books every once in a while. I'm a big fan of chick-lits. Especially paperbacks with cute covers. I went to the shop earlier this afternoon and saw this teen series by Rachel Maude called "Poseur". It's from the same publisher of Gossip Girl and The A-List. I love the series title -- how approrpiate considering I'm the biggest poser in the world (figuratively AND literally).
I got myself a copy of book 1. I'll read it next week. Go me!
follow me on Twitter