Point and Shoot
Point and Shoot
There are so many things to blog about my trip to Kuala Lumpur so I'm gonna save blogging the shows for the last.
Speaking of shows, the schedule on the first day of Malaysia International Fashion Week wasn't as packed so upon the recommendation of one of the girls who worked there (imagine my surprise because I was expecting to do the shoots later towards the week), I skipped the afternoon to go to a shoot by one of Malaysia's bright young photographers, Vince Paul Young, for two Malaysian magazines, NewTide and New Icon.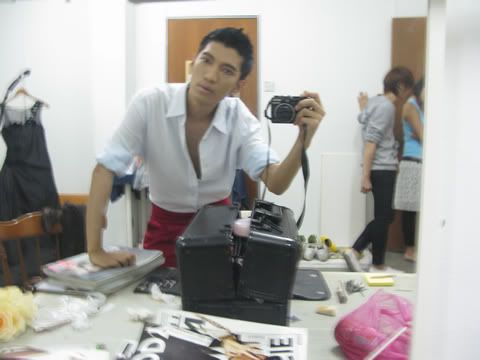 Click click click!
Again, the traffic in Kuala Lumpur is horrible. Worse than Manila, I think. It took us roughly about two hours on the road to go from the hotel to the studio.
The good thing is that I managed to do a little bit of sightseeing (hah). This used to be one of the maximum security jails in Kuala Lumpur... and we were stuck here for at least half hour.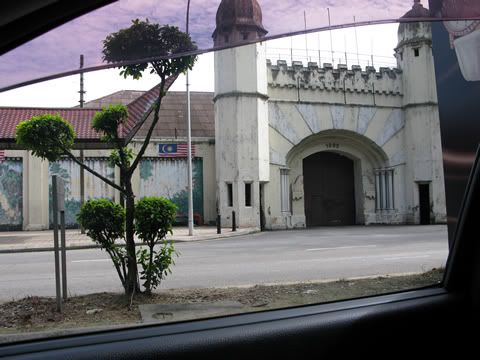 Kuala Lumpur's Pavilion, which I missed visiting, and the Petronas Twin Towers in the background.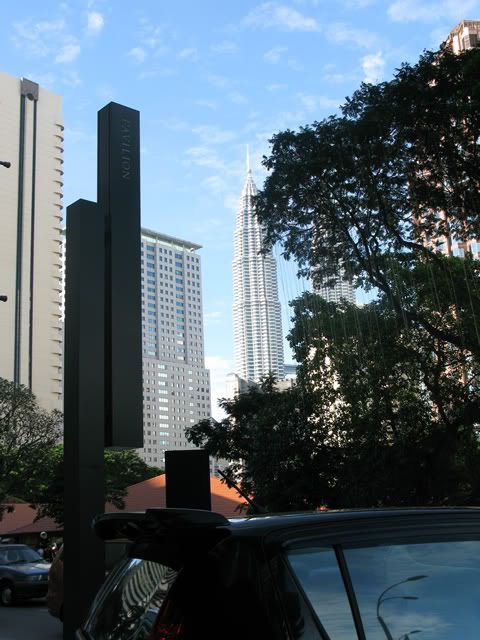 Here's a quick shot of me waiting what they're gonna do to my hair...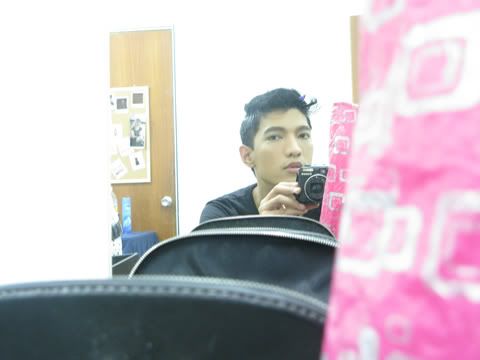 Oh no!!!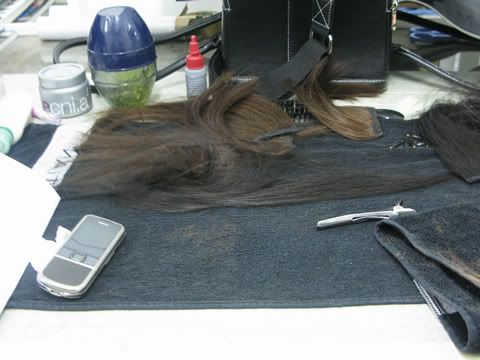 Did we end up using those extensions? I guess y'all have to wait...
Here are some of the clothes Daniel pulled out...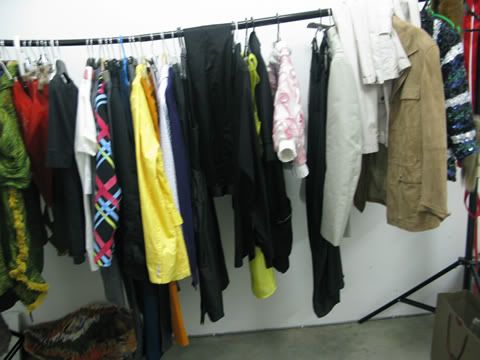 I think we shot about 13 or 14 looks total. It was super super quick and it didn't take very long. I really hope they turn out well --- AND THEY BETTER PHOTOSHOP ME TO THE EXTREME TO MAKE ME FLAWLESS. Hah!
Vincent's polaroid wall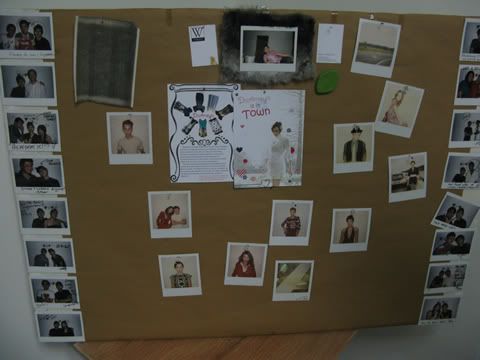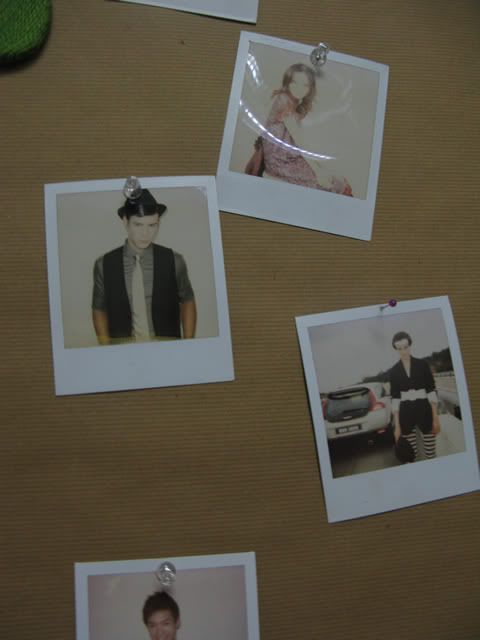 Oh there I am...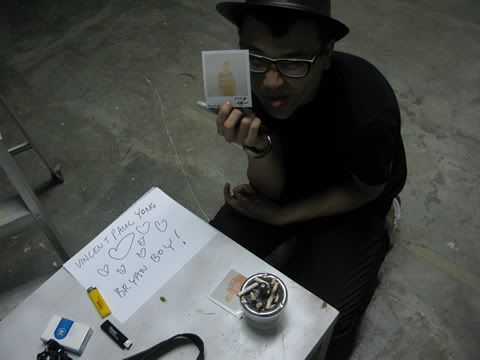 Loving you too!!
Unless I'm mistaken, the spreads will come out early next year, around February. I'll keep you guys posted.
That's all for now.
follow me on Twitter