Malaysia International Fashion Week 2008
Malaysia International Fashion Week 2008
Yes, I'm still alive... and no, I'm not going anywhere.
I apologize for the lack of updates in the past few days. I left my camera's cable at home and it was only until yesterday that I was able to go to a shop to buy one. It's been kerrrazzzy! As most of you already know, I'm in Kuala Lumpur for the Spring 2009 Malaysia International Fashion Week.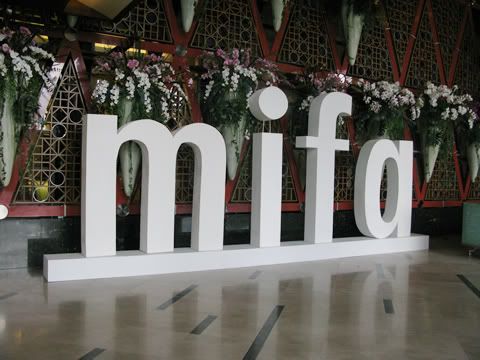 I have a TON of entries waiting for y'all. Hang in there my minions and sit tight.
follow me on Twitter