Lots of Love xoxo
Lots of Love xoxo
It's been quite awhile since I last posted some sign pictures. Heck, I know I haven't done much with the blog recently but holiday season madness aside, I have so much work on my plate, so many overdue interviews (which I'm literally working on right now -- sorry guys!!!), so many pending projects, so many meetings, so much work. But it's all great though. I love what I do and I can't wait to see the fruits of my labor soon. It's gonna be AMAZING. Trust me on this.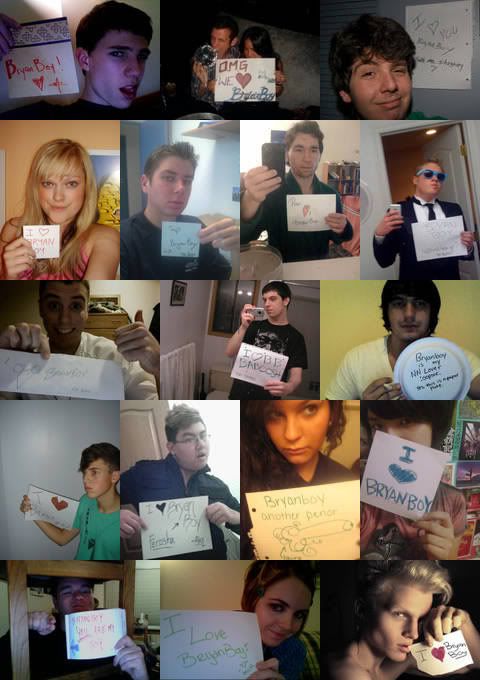 Meanwhile, let me share to you all some very funny photos from my lovely readers around the world. From Des Moines, Iowa and New York City in the USA to Sweden, Czech Republic, Indonesia and Italy, these images have been gathering dust in my email inbox for quite awhile. I can't wait to add these photos to my collection. Y'all know what I've always said... geography is no boundary to Bryanboy's faggotry so get that camera clicking and email me pictures of you holding a sign! Email me at bryan@bryanboy.com.
Now. Click click click!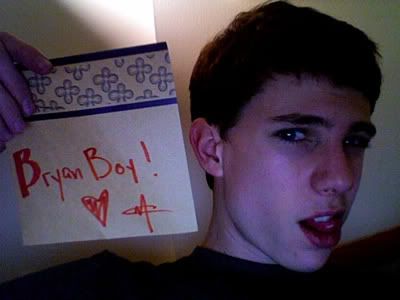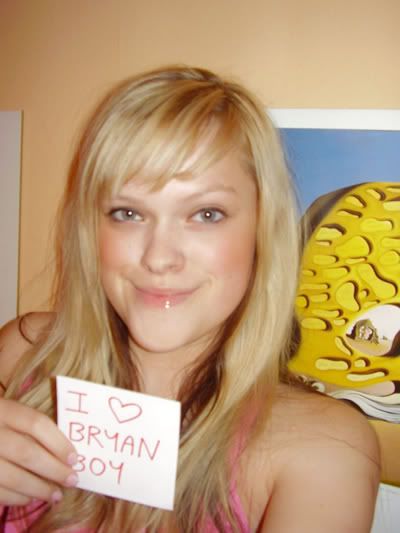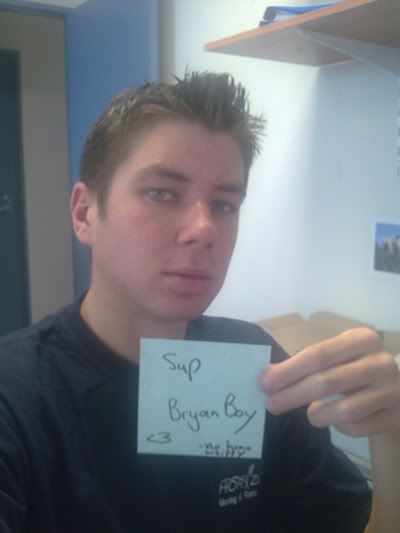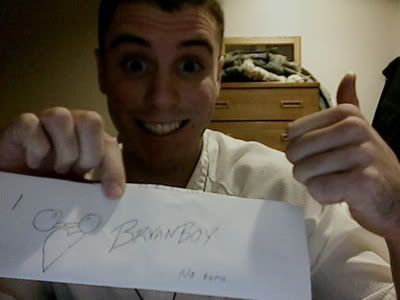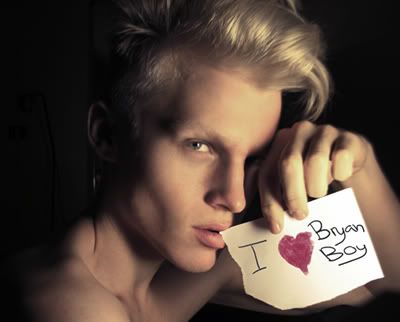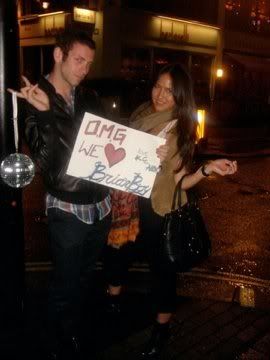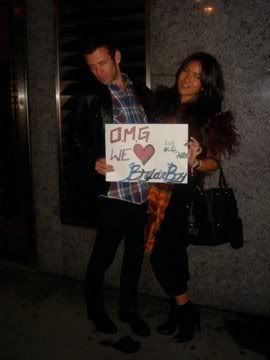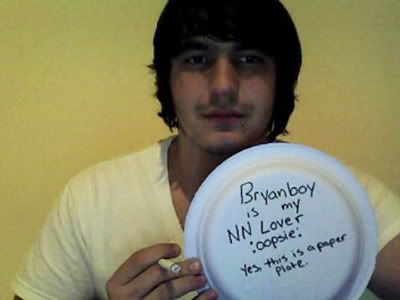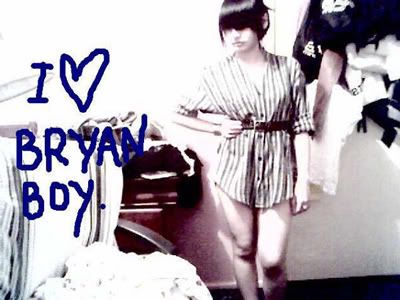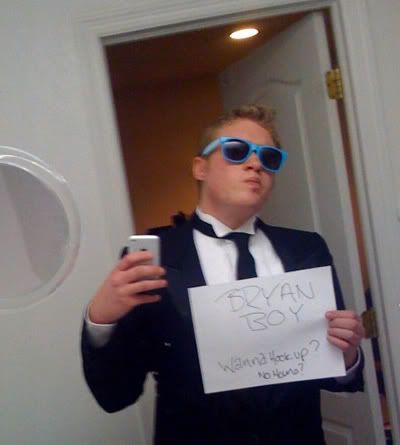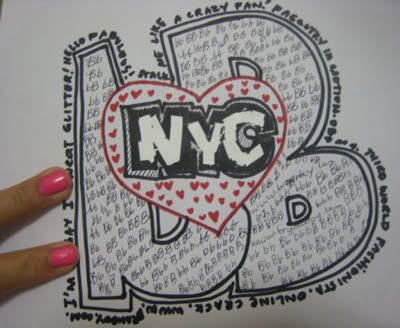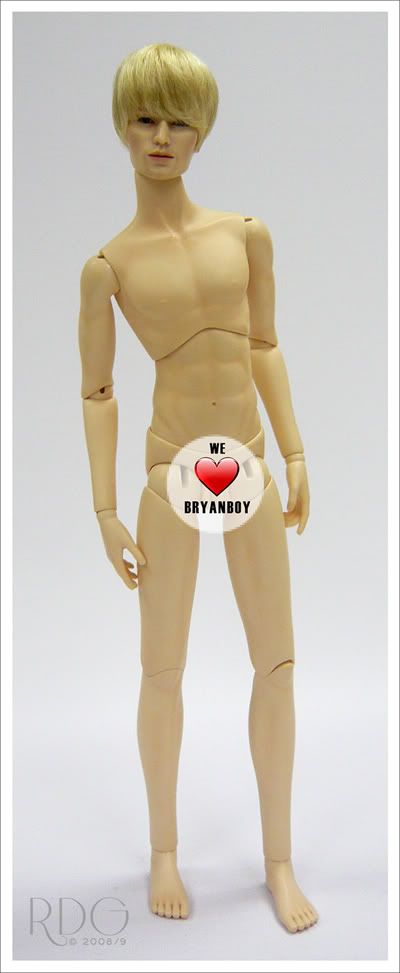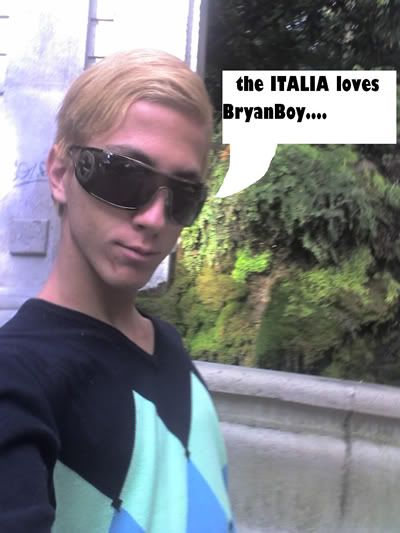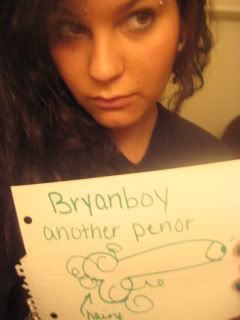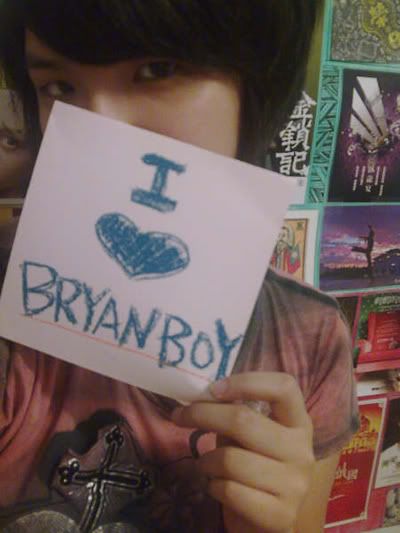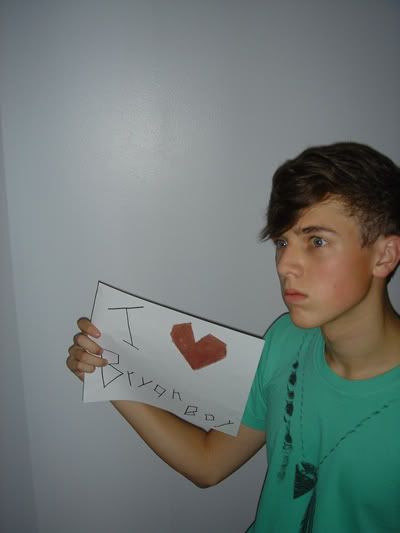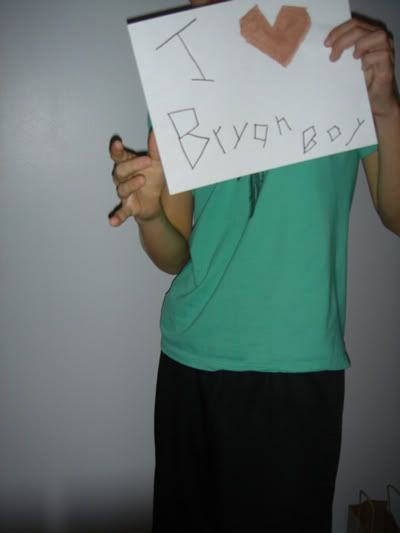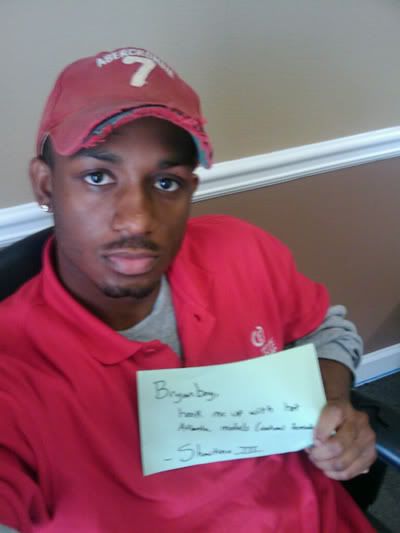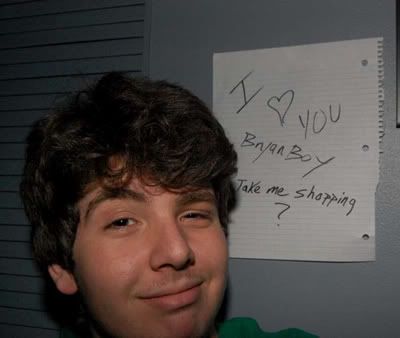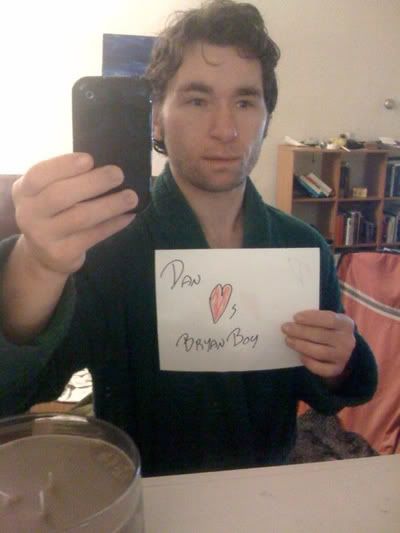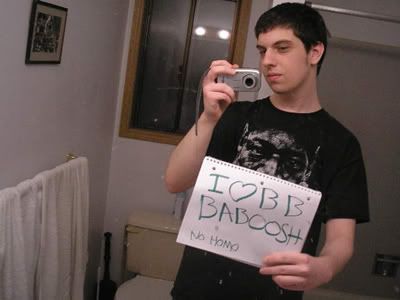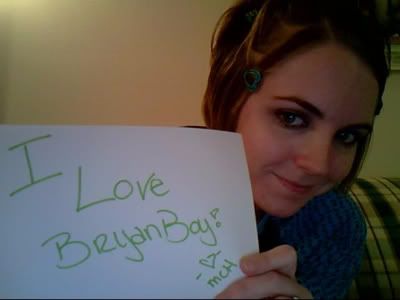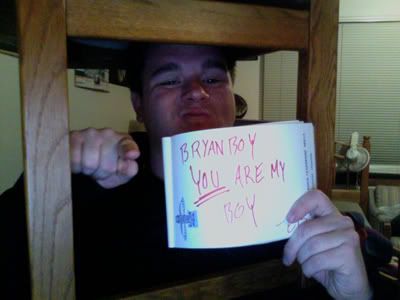 Awww... you guys are the best!
If you haven't sent me a photo yet, do so now and I'll post them on my website.
I love you guys!
follow me on Twitter