Live on the Web
Live on the Web
Bryanboy for Steven Meisel and Vogue Italia is dat chu? I'm so swamped with work I thought I'd take a break from it all and play around the the webcam with friendly internet randoms...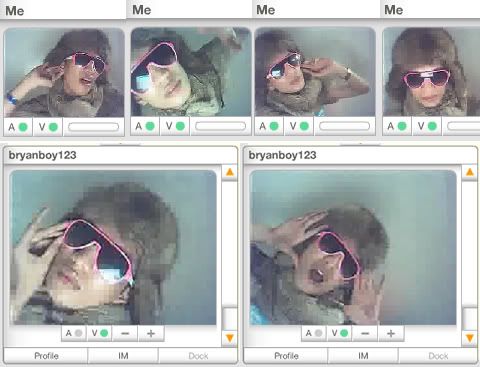 Oh the HILARITY... I swear to god I cannot stop laughing watching these vids you are about to see. It's like reading an old copy of Vogue Italia while smoking crack. Just kidding!
NOW GO! Click click click!
An oreo cookie awaits to the first person who is able to outqueen me... :-P
Enough about me though. I asked these two very British blokes to werq it in front of the camera.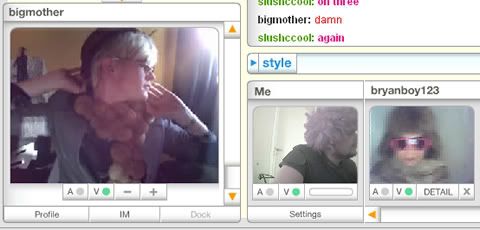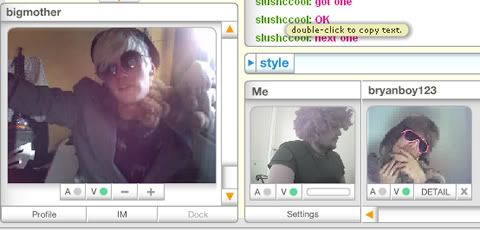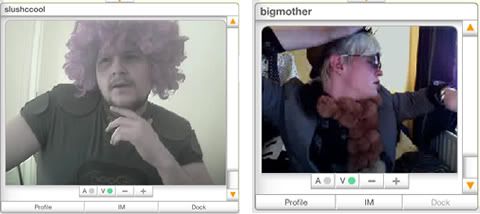 This is bigmother. He lives in London.
WERQ!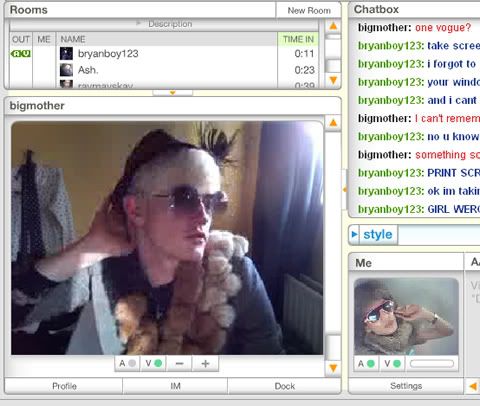 and this is slushccool. What's the internet without gay bears?
Watch me (I said ME not slush) work it..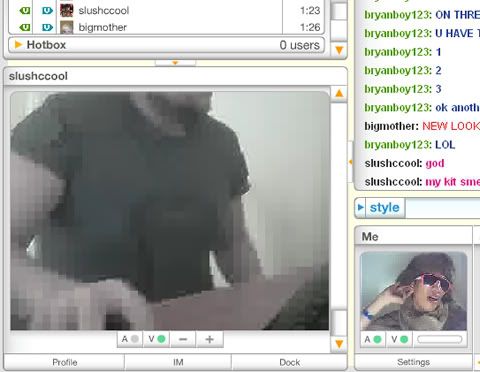 LOL.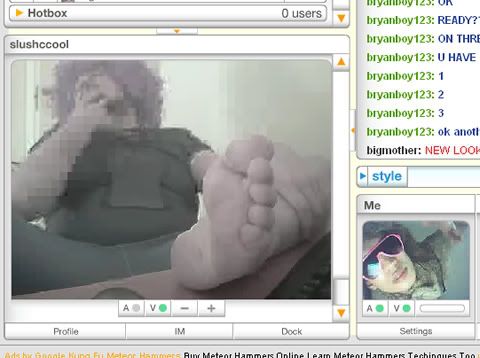 HYSTERICAL!!!!!!!!
Happy Monday!
I hope your weekend went well. You know you love me.
That's all!
follow me on Twitter