Happy New Year!
23 minutes to go. Thought I'd bid adieu to 2009 with some mancandy, courtesy of polaroid king, the amazing Mr. Jeremy Kost. I love Jeremy. He's the one who took those ferosha videos for New York magazine. Think Coco Rocha. Let me present you our New Year's treat -- his name is Ellis McCreadie and he's with Major.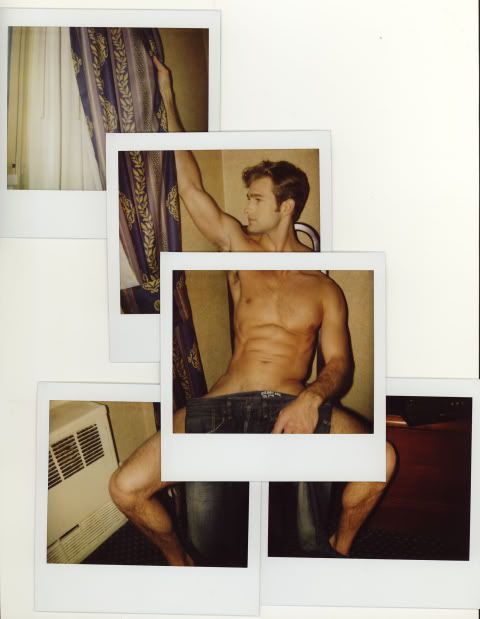 Happy, happy new year to all! I wish you the best of everything for 2009.
As for me, well, I want a tall, well-built and well, well-everything man next year. Failing that, I'm happy if someone sent me that beautiful ostrich Asprey bag in the mail. Who needs a man when you've got Asprey? kthxbye.

photo credit: Jeremy Kost for D-Mode
follow me on Twitter