Fashion Designers on Vacation Pics
Fashion Designers on Vacation
Woah woah woah woah! My gurl Donatella Versace is currently on vacay in St. Barts. How does she make you feel?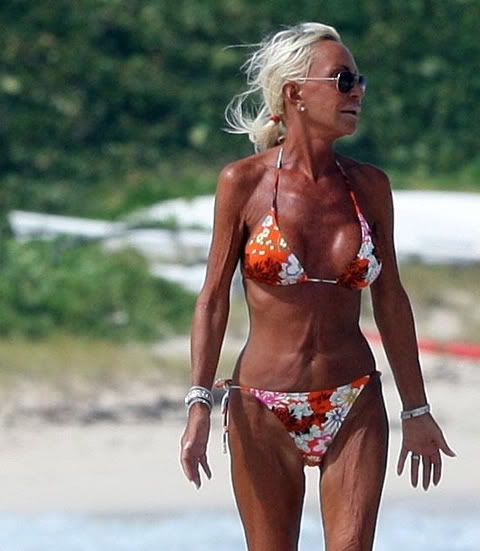 After the jump, you'll see a few snaps of our favourite fashion designers on vacation. Giorgio Armani, Valentino, Roberto Cavalli, you name it. You have to give it out to the Italians. Nobody worships the sun more than them! Click click click!
Oh dear.
Back in October, 60-something year old Roberto Cavalli was spotted in South Florida.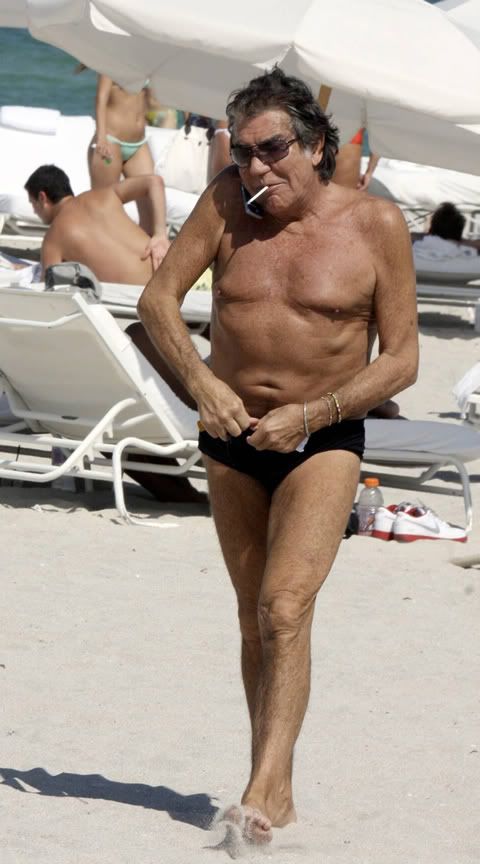 In July, Giorgio Armani went to Sardinia for a holiday.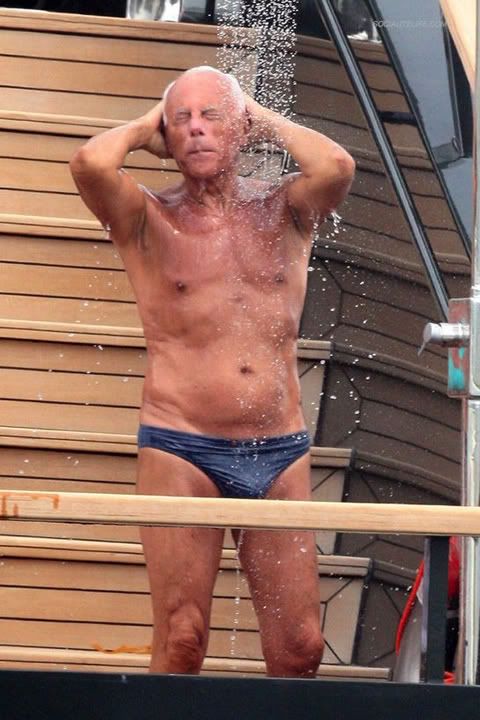 For a 74 or 75-year old man, he sure is fit. I don't know about you but I want to be that fit when I'm in my mid seventies!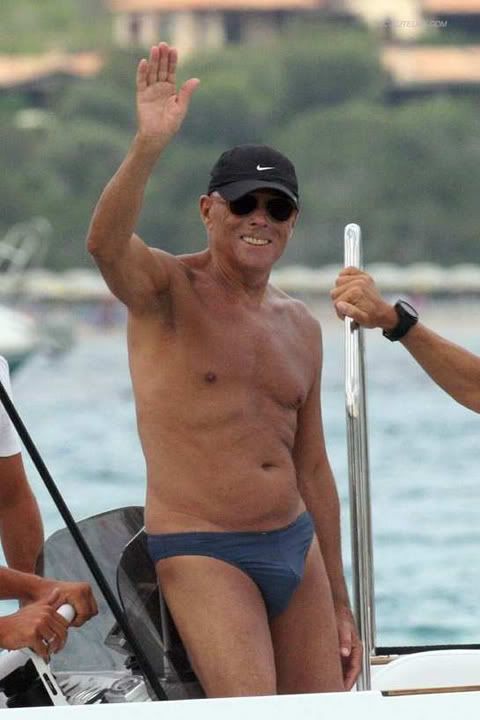 This photo of Valentino Garavani lounging on a boat in Ponzo, Italy is cute.
Stefano Gabbana is sooo hot! OH MY GOD!!! Here's a snap of him in Portofino back in June.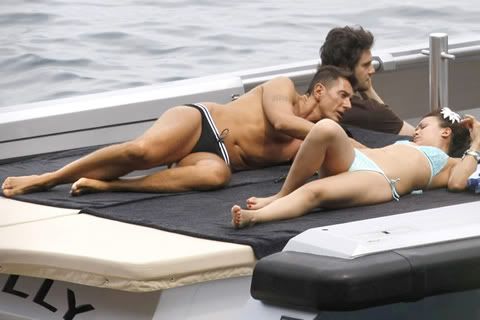 And then of course, there's Domenico Dolce. Check out his junk.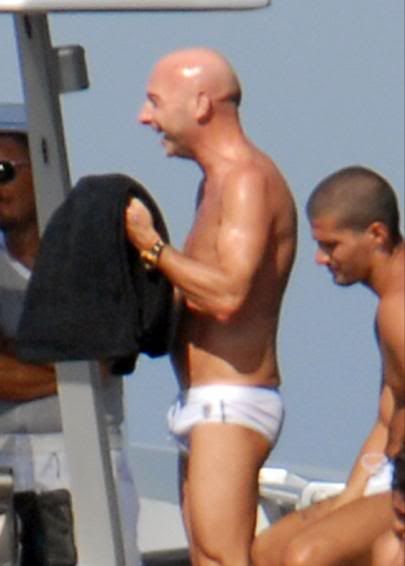 Can you imagine all the fun and frolics they get themselves into with all those hunks? OH EM GEE!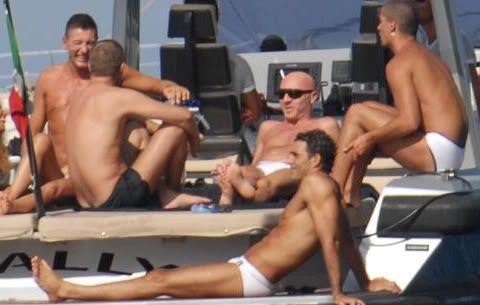 Moving on, my big papa Marc always looks hot. HE IS HOT! Here's a quick pap shot of him in Ibiza with Lorenzo and Kate.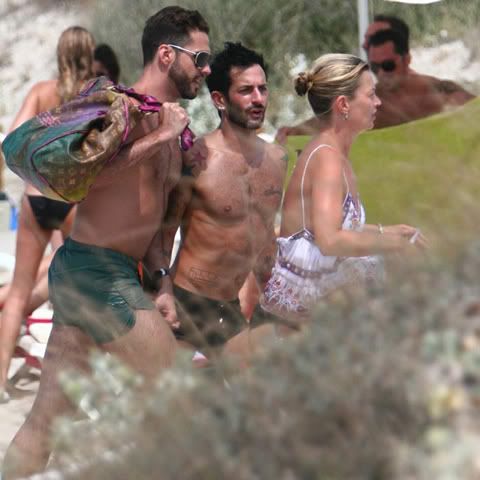 As for the most ferosha of them all, I bring you Uncle Karl all dressed up in St. Tropez!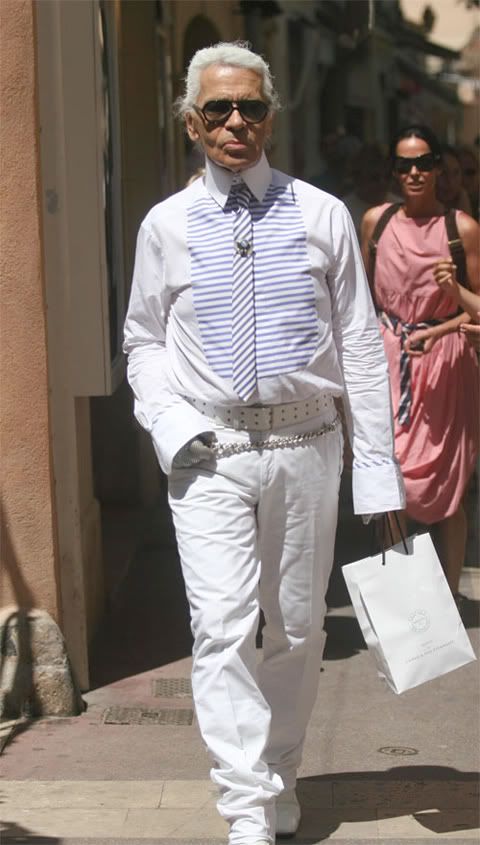 WERQ it Lady Amanda Harlech, WERQ it!
That's all.

photo credits:a socialite life, jezebel, faded youth blog and more.
follow me on Twitter