Essential Monday Reads
Essential Monday Reads
Just two more days left. How are you guys coping? It's been crazy around here. I'm just about to go to my grandma's.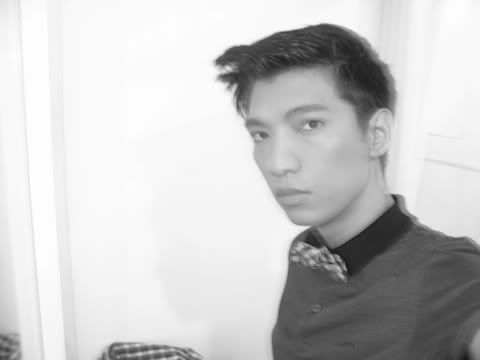 To take your mind off the holiday stress, here are a few links you may want to check out.
I tend to wish for the impossible but you know what they say - if you don't ask, you'll never get it. Here's my holiday wishlist published over at JC Report. They asked some of their favourite members of the international fasheen pack what they desire this holiday season. The best things in life are always non-material and all items (except for one) on my wishlist reflect that so check it out. And if you guys know Daphne or Aliona, tell them I adore them so much. [JC Report]
Who knew my hot papi, photographer JD Ferguson, doesn't drink? He hasn't touched anything in fourteen years! Now if only the same could be said about me and my cigarettes. I really need to stop. I love JD and so should you! [Starworks]
The lovely folks over at COACD named their Top 25 Faces for 2008. It's nice to see my gurl Ali Michael on number four. I asked her what's the view like from the top of the list and she said COACD saved the best for last. LOL. April Fools' Day must have come four months early or eight months late. It's funny because I have this plan of conspiring with an agency to put me up on their website just for fun for April Fools' next year (and tell my readers 'y'all won't believe it but I'm now a non-werqing mo' but it looks like it came early. Just kidding. I'm truly honored! Thanks. You guys rock! [Confesions of a Casting Director]
Hop on the spiral bitch! If you're a big fan of art, fashion and amazing, inspirational photography, be sure to add my friend Ryan's blog on your blog feed. [Hop on the Spiral Bitch!]
Last but not the least, designers Michael Angel and Jaeha would like to wish y'all a happy & festive holiday season.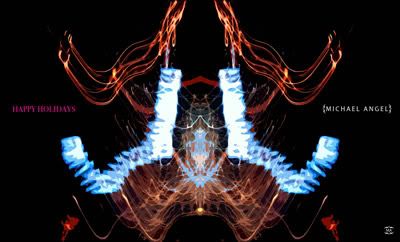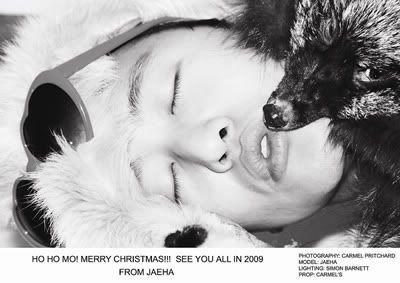 More updates in a bit. I'm late!
follow me on Twitter