Bryanboy at COSMOgirl! Netherlands January 2009 (Mischa Barton Cover)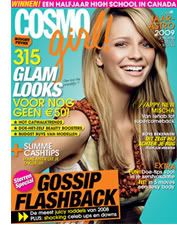 COSMOgirl! Netherlands January 2009
My reader Marjolein emailed me a few hours ago saying she saw me on the January 2009 issue of Dutch COSMOgirl! featuring Mischa Barton on the cover. Yeehaw!
I know some of you are in the Netherlands right now so be sure to get yourselves a copy... and if you're feeling generous, send me one in the mail because I NEED IT for my little humble press album. Pop me a note and I'll give you my mailing address.
Anyhoo... Marjolein's friend was kind enough to scan the page for me in spite of being Christmas Day ovahder. What a great holiday present! Thank you, thank you, thank you to you both. What are you two doing online anyway? Hah!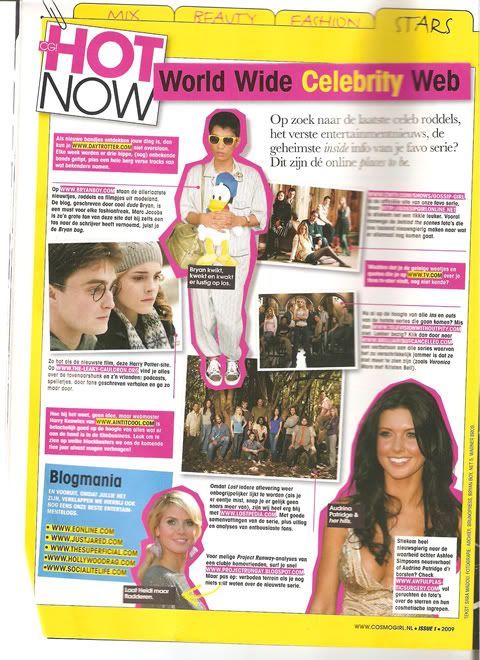 Thanks COSMOgirl! for the lovely mention. =)
follow me on Twitter