All Roads Lead to Moscow
All Roads Lead to Moscow
Picture yourself coming home with a package waiting on your bed from the prestigious publishing house Conde Nast.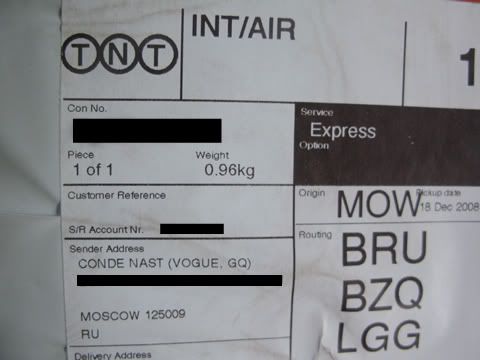 Now imagine that little parcel of love came from the hardworking Editor-in-Chief (and her lovely team) of Vogue magazine.
Click click click!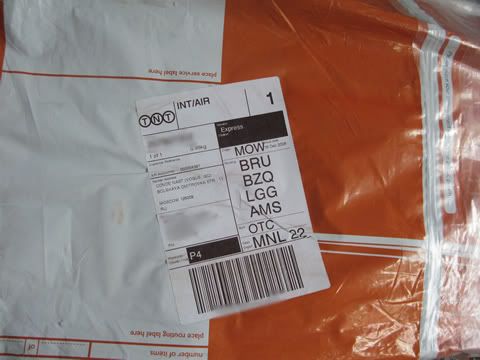 Not just any Vogue but your favourite Vogue EVER.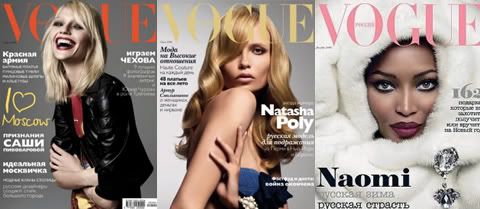 (the one you wish is available in your country but had to rely on the generosity of people on the internet to see editorial and content scans every month)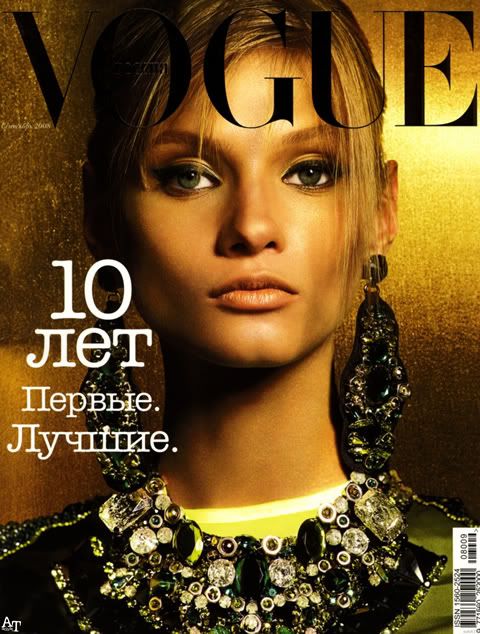 So yeah... imagine receiving a package from them.
There's a monthly calendar and a daily agenda inside.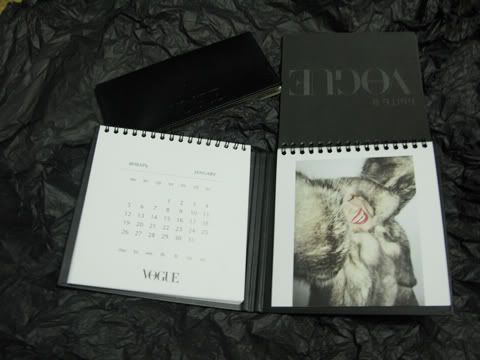 What's inside the big, black box?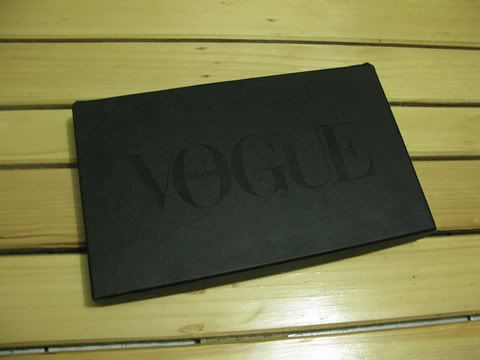 Let's open it, shall we?
Who else better greet me than my favourite model of all time, Natasha Poly!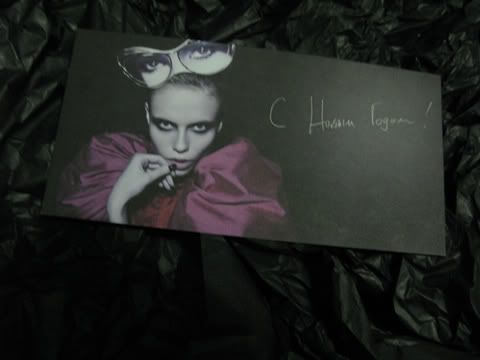 Ta-da!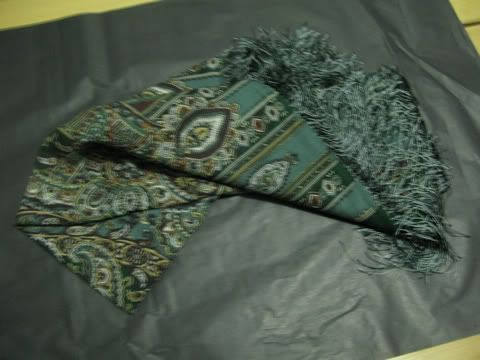 It's a beautiful, beautiful scarf!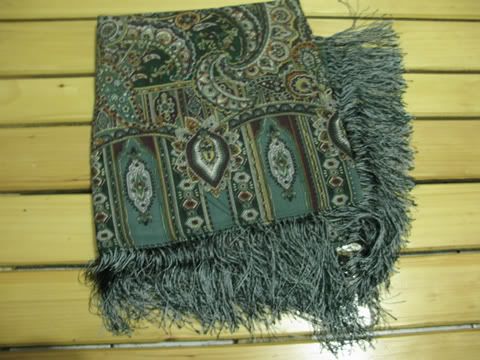 And the best part of all is a hand-written card from the Editor in Chief of Vogue Russia, Aliona Doletskaya.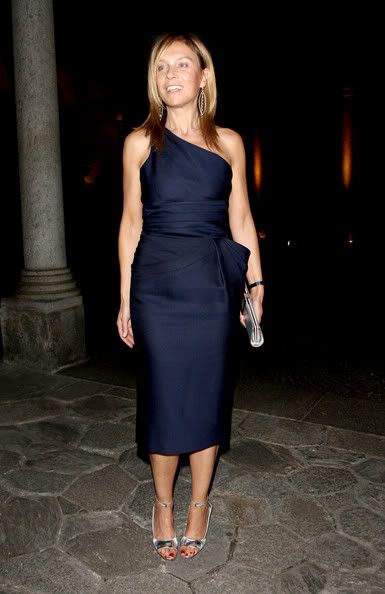 It's not every day this happens so trust me when I say I'll treasure this for life!
Thank you Aliona and Vogue Russia for the presents. I'm hardly Vogue material but thank you, thank you, thank you so much. спасибо спасибо спасибо. I feel so special!
I'm sorry for going all sentimental to y'all my dear readers but you guys don't understand. I feel like I've gone FULL CIRCLE now. My trip to Moscow and St. Petersburg four years ago is the reason why I have this blog in the first place. I know I've evolved as a person over the years and I'm still a work in progress but really, Russia will always have a special place in my heart.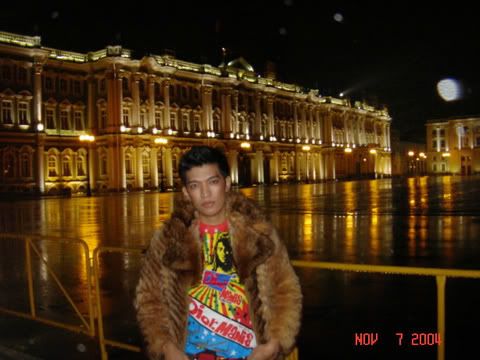 See now I miss all the amazing moments I had... I always CRINGE whenever I look at all my old pictures and entries because they were really outrageous but you know what... the craziness, the fun, the over the top insanity... those memories are priceless and I wouldn't be who I am (the changed person) now without them. HAH!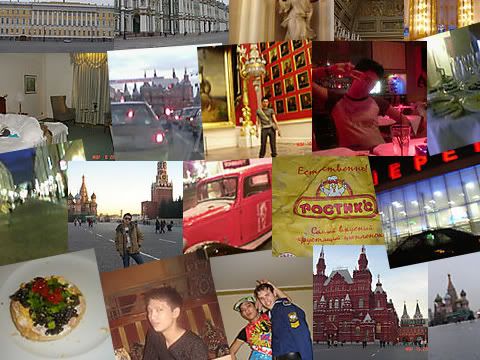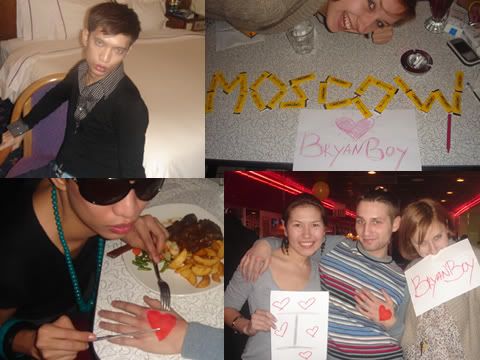 I miss my Russian friends. Can you imagine going to a place where you don't know a single soul and then you end up meeting all these amazing and friendly and hospitable and warm people? I had such a great time I had to come back a year later! Oh and before they had Cole Mohr and Posh Spice, remember this photo when I was soo homesick one day and I went to YSL for a quick cheering up? Fun times in 2005 y'all!!!
Ok enough with the nostalgia. One day I'll come visit Moscow again. Set that in stone. I'll work even harder and save more next year.
Anyhoooo.... isn't 2008 a banner year?
Again, thank you so so much Vogue Russia. You guys are truly the best!
спасибо! С большим дружестким приветом из Филиппинов!
(i hope that made sense lol)

I love you all!
follow me on Twitter