Scarlett Johansson for Self Magazine China November 2008
Scarlett Johansson for Self Magazine China November 2008
Scarlett Johansson is on the cover of the November 2008 issue of SELF Magazine China.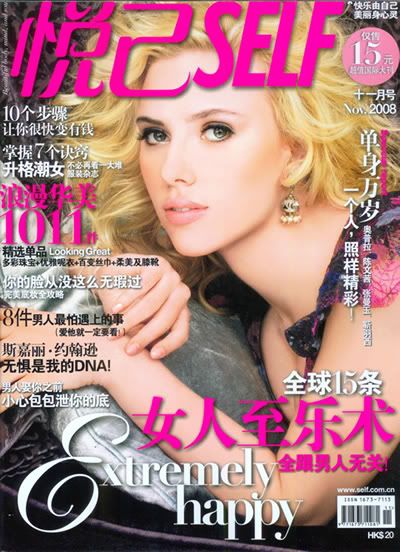 I got a cute mention there. I love SELF. If you're in China, buy a copy now!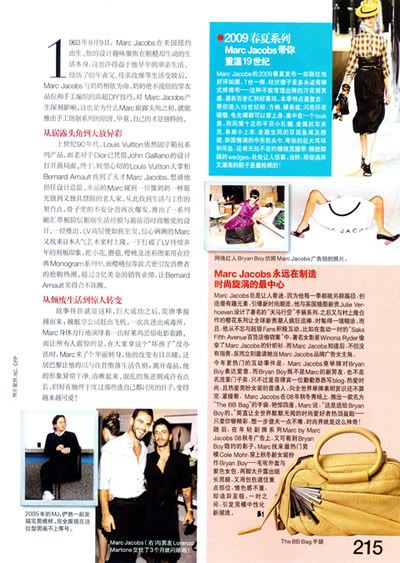 Thanks Dawn for the magazine scans. You're such a sweetheart.
Also, I finally got hold of a copy of Vogue China. Thank you Ashlee for sending it via FedEx. You guys are so swift, sweet and kind. I'm so blessed!
follow me on Twitter