Lily Donaldson for V Magazine/Showstudio LIVE - Let There Be Light!
Lily Donaldson for V Magazine/Showstudio
There's a live fashion shoot going on right now over at Showstudio. Ace photographer Nick Knight is shooting Lily Donaldson LIVE for V Magazine and it's all online. Today is the 2nd day of the shoot... work Lily work! Whatever you see below (if you see anything that is) is their live video broadcast.
[Update 11/12/2008 6:45AM - I removed the live video feed from my site because they're currently offline at the moment. Also, I've received a few emails from some of you who can't view the video. You'll need to have the latest quicktime player/plugin installed in your computer in order to view it. Anyhoo, there's gonna be another shoot tomorrow afternoon, UK GMT time so be sure to tune in at the Showstudio website.]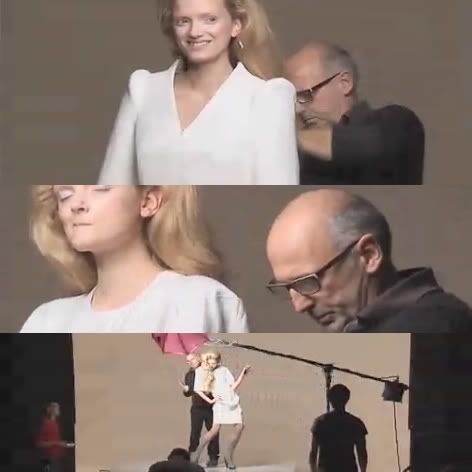 Meanwhile, here are a several screenshots that I took during the shoot. AMAZING!!! Click click click!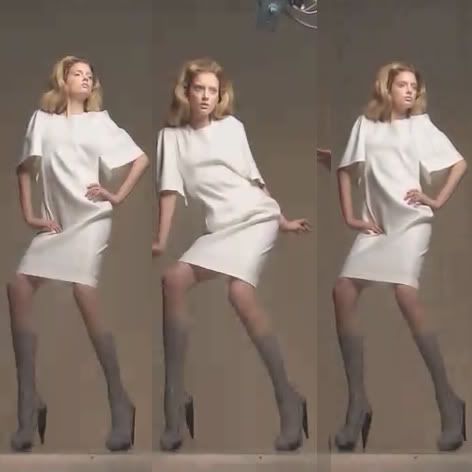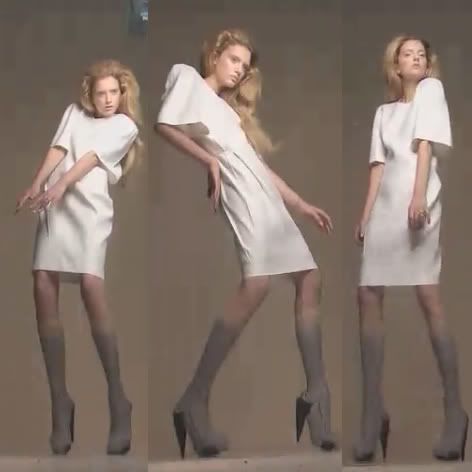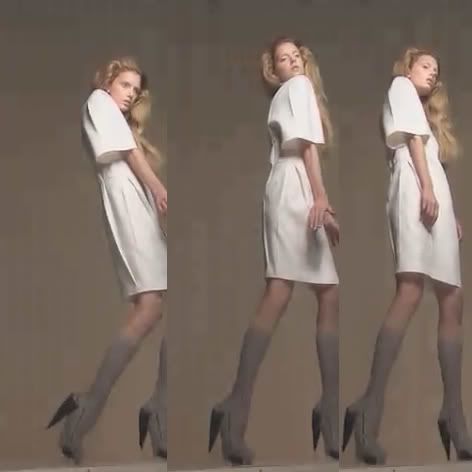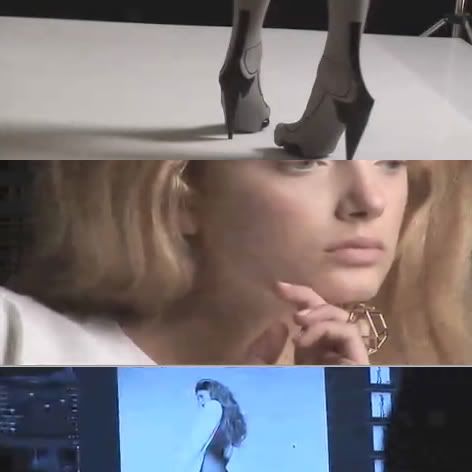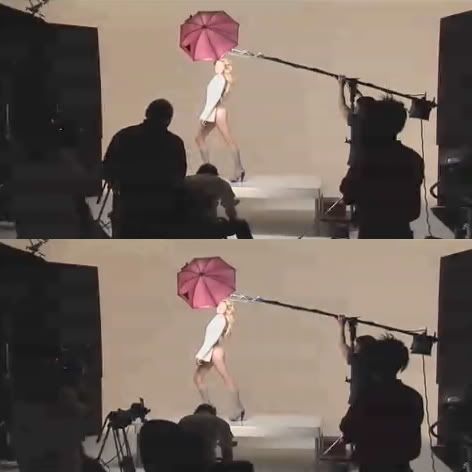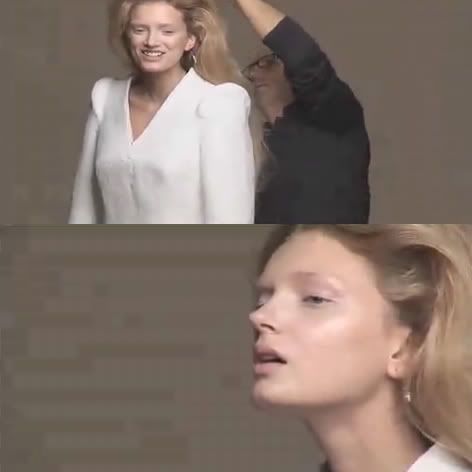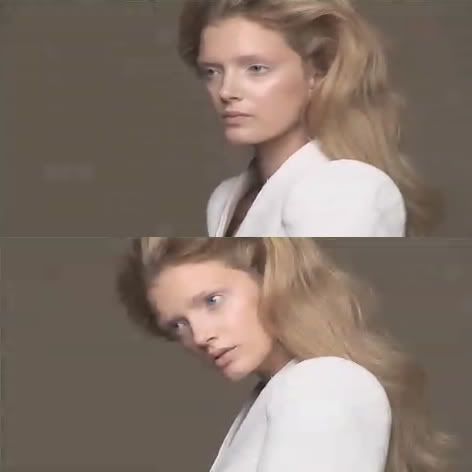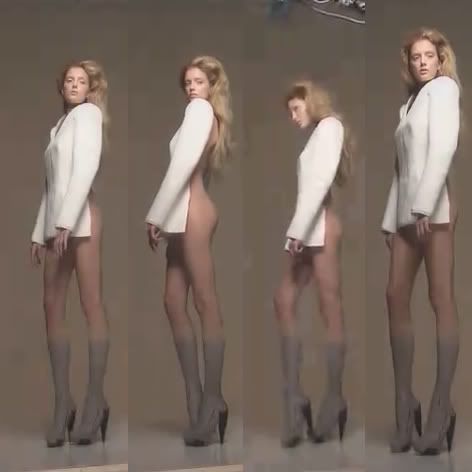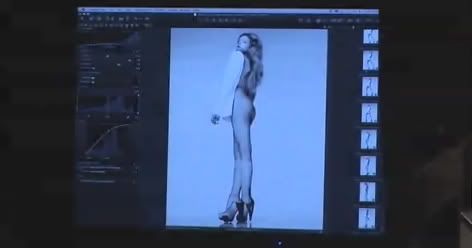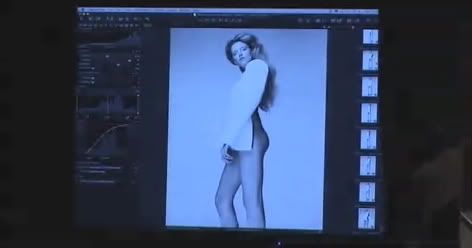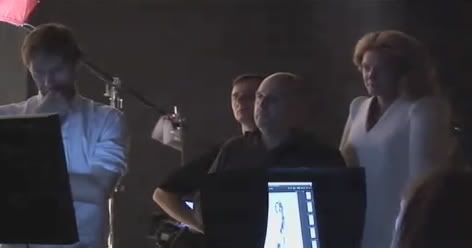 For more information, visit http://www.showstudio.com/project/lettherebelight.
follow me on Twitter