Inside Kirstie Clements' Colourful Abode
Inside Kirstie Clements' Colourful Abode
I don't know about you but I've always been curious how the powers that be live. Remember the Russia Today feature on Aliona Doletskaya where she gave the reporter a tour of her flat? What about Vogue Paris' Carine Roitfeld's ultra chic apartment?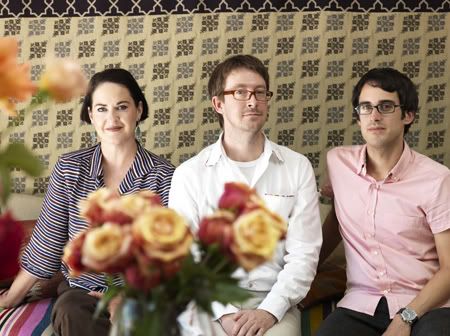 Kirstie Clements with Architect Scott Weston and Designer Gregory Phillips.

Well, it's not every day you get to see photos or images of a Fashion Editor's home so imagine my excitement when I saw these photographs of Vogue Australia's Editor-in-Chief, Kirstie Clements' house in Queens Park, Sydney. Click click click!
The following images were published in Vogue Living Australia earlier this year. Sydney-based Architect Scott Weston and Designer Gregory Phillips made this beautiful home. I love the Moroccan references and the colours! Kirstie's home looks like it's full of life.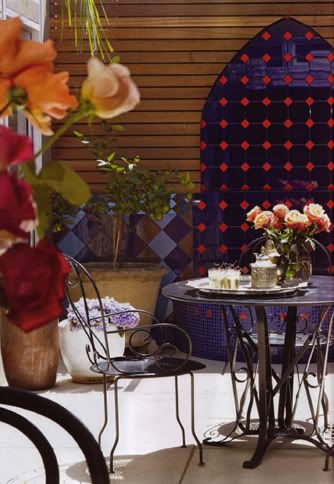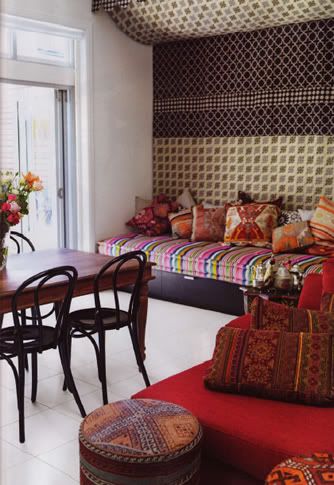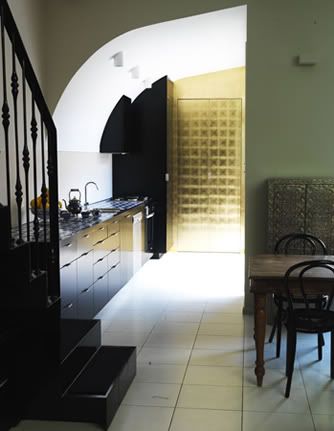 Check out the bathroom tiling. Wow!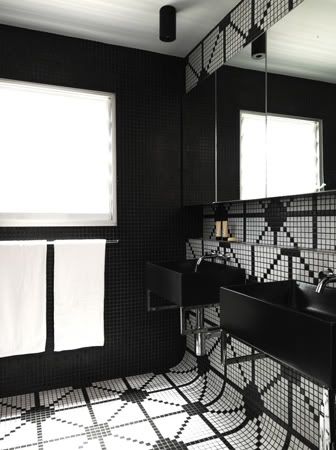 Lovely innit?

Every time I look at photos of interiors (which isn't very often mind you), I always fantasize, for a minute or two, what my dream home would look like. Sadly, my dream home would only remain as that. A dream. I'm still waiting on that Russian oligarch to sweep me off my feet you know. Either that or I need to clone myself like 500,000 times and work 20 hours a day to be able to afford a nice crib. Hah!
Happy Sunday!

*photo credits: scott weston, nicolas watt
follow me on Twitter