WORLD New Zealand Bow Ties
A WORLD of Bow Ties
After three weeks of waiting, emails and phone tag from lots of people just to get these photos, allow me to present you these super cool bow ties from New Zealand label WORLD. I first saw them when I visited the World Deluxe store in Auckland during Air New Zealand Fashion Week a few months back.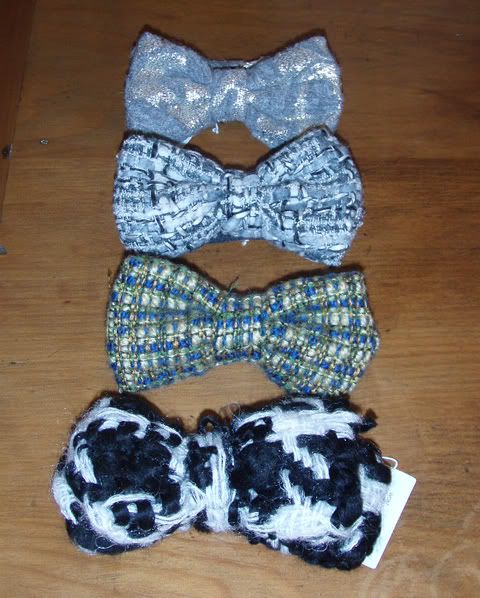 Click click click!
I don't like it whenever my random curiosities turn into unhealthy obsessions. I've been obsessing about bow ties for quite some time now and it sucks that you cannot get decent ones in the Philippines. Except for the very privileged few who frequently goes to black tie events, no one really wears bow ties in Manila on a day-to-day basis.
Anyhoo... I recently asked my friend Isaac who lives in Auckland to visit the World stores and do what I should've done two months ago -- take pictures! I wish I took photos at the store but I only had 3 minutes because we were in between fashion shows when I went there.
I still remember exactly where the bow ties are.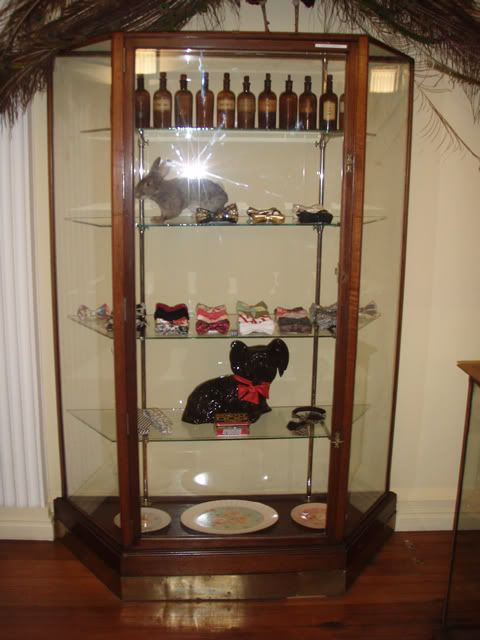 It was love at first sight when I saw these bow ties in Auckland.
This is the bow tie I bought from them. I'm so pissed because I misplaced the damn thing! I couldn't find it in my room and I'm wondering whether or not I left it at the hotel when I went to Singapore. I haven't even used it yet!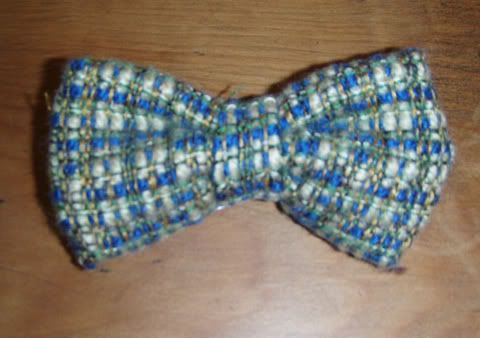 Here are two bow ties I'm gonna buy when I get my paycheck. I know what you're thinking... I KNOW YOU'RE GONNA SAY IT. This one is so Chanel, no?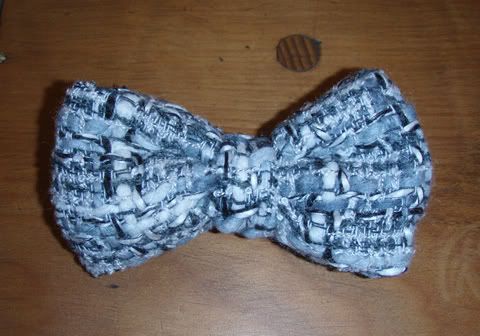 They're very chunky and cute in real life!
This is very cute.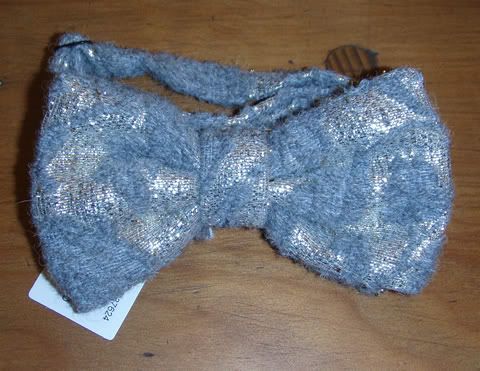 Last but not the least, sequins!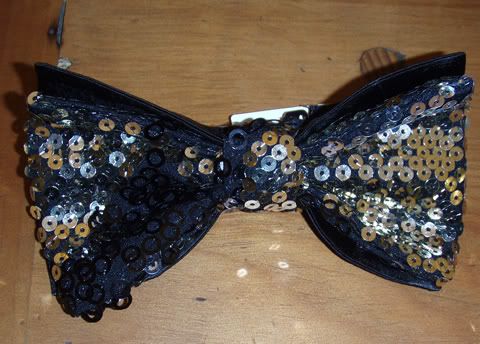 These bow ties are available at
World stores
in New Zealand/Australia. Unfortunately, they're not available online.
For more information, visit
http://www.worldbrand.co.nz
. Thanks Isaac for the pics!
That's all.
PS. My reader Andres from Estonia emailed me about another company which makes chica bow ties. I'll blog about it later.
follow me on Twitter