At the airport...
At the airport...
Here I am again...
7:14AM and my face looks busted! I got here like about half hour ago and I've had no sleep at all! As always, I packed at the very last minute. Woe is me.
I also got a haircut yesterday. I wanna replicate what they did for me in Singapore but alas, I didn't get what I wanted.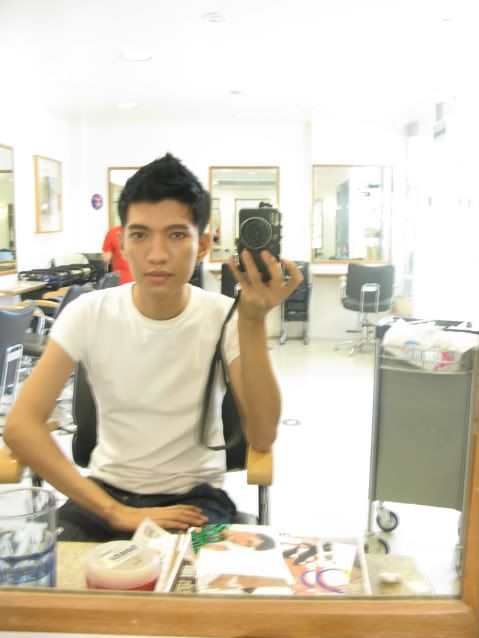 I guess there's only Junie from
Action Salon
...
Will keep you guys posted. I love you all!
follow me on Twitter