New Hair
New Hair
Say bye bye to the bowl cut... Ignore my fug face though because it's 1:56AM and I've been up for 2 days in a row now...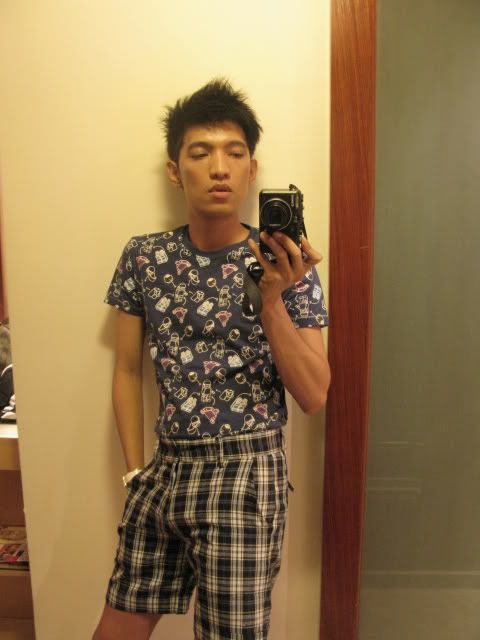 Click click click!
Remind me to drop by Action again before I leave. I need to buy the hair product they used on me. Something about Japanese hoo haa whatever.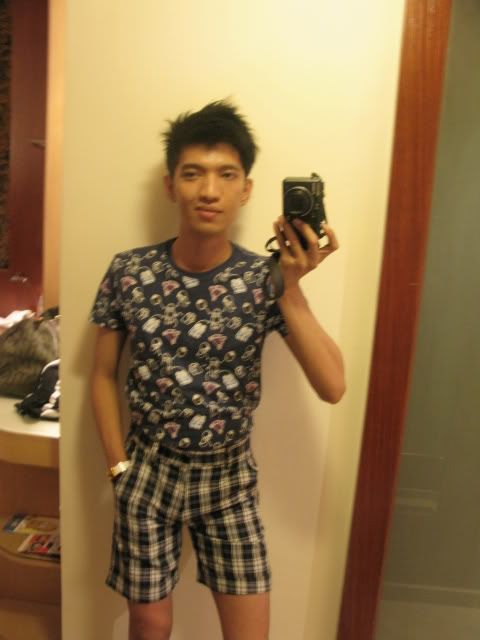 I really like my new hair.
Maybe I should go to Singapore often?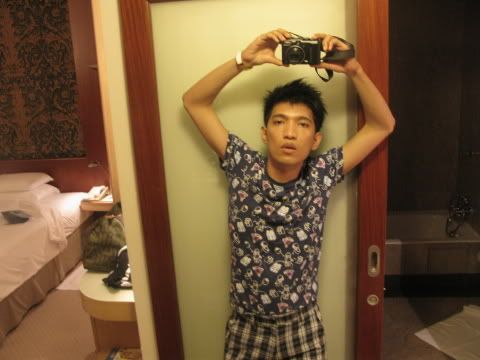 But for now, I need to go to sleep. I'm knackered to the bone and I have a big interview tomorrow. I already look so haggard if I keep on doing what I'm doing, it won't be long until I use hemorrhoid cream on my face!
Good night everybody.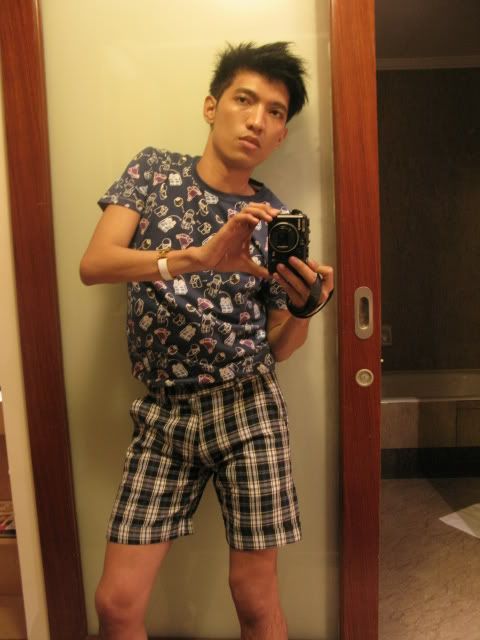 I love you all as always!
follow me on Twitter