Christian Dior Spring Summer 2009 Videos, Soundtrack & Playlist
Christian Dior Spring Summer 2009
I finally found some time to watch the Spring/Summer 2009
Christian Dior
show in its entirety and boy I love the soundtrack!
For those of you runway music lovers out there, here's the complete track listing of the songs they used at
Dior
. It's nice that big papa John gave
Martin Solveig
some good ol' lovin and they used his song to open the show! I love Martin. I
blogge
d
about him back in August of last year. Hot stuff!
Enjoy!
PS. Check out the 2nd video clip. Natasha Poly closed the show and she's so FEROSH! She really worked that dress!!!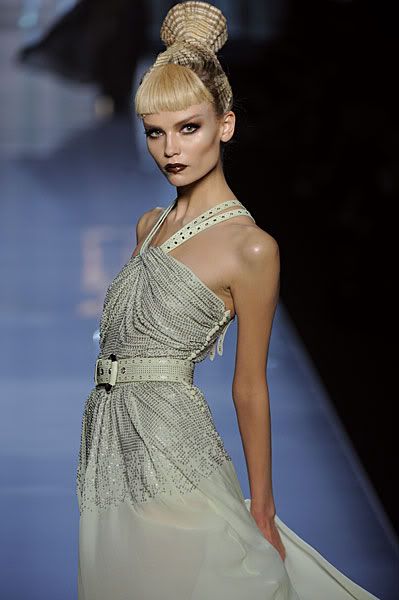 Kudos to Maryna Linchuk (she surprised me!) and my fave Tanya Dziahileva as well.
follow me on Twitter