Bryanboy for NO Magazine
Bryanboy for NO Magazine
Speaking of Jaeha, I had a photoshoot early today for NO Magazine. I was SO worried I wasn't gonna be able to make the shoot because I got back to my room at round 6 or 6:30AM. Don't ask why because it's a LOOONG story. Anyway, I got up at 10 and I managed to sleep for 2-3 hours... not bad I guess. It would be interesting to see how the photos would look like considering a) I went to the studio all haggard (my skin is shitty and I didn't put make-up on)and b) it was a super quick shoot - no make-up or hair people at all so it was raw. I could only wish for the photo chop gods to do their magic. Haha!
Now. This is me in Jaeha.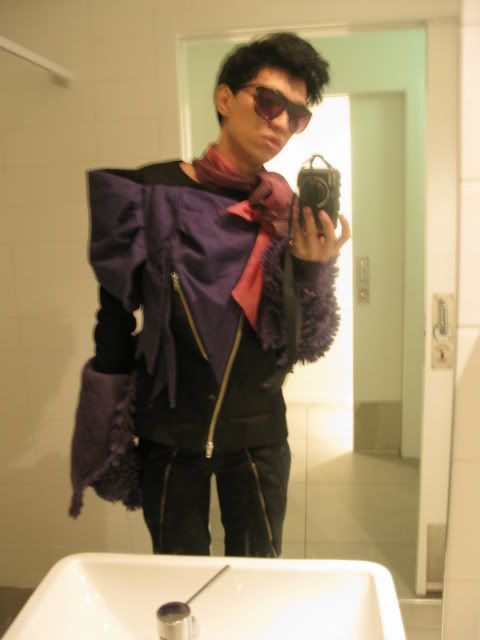 Click click click!
I LOVE THESE SHOES!!!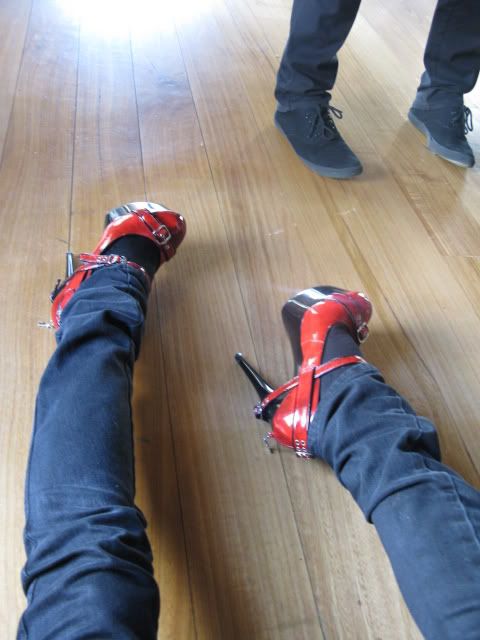 Believe it or not, are surprisingly comfortable even though they were 2 sizes smaller than me. I had to squish my toes but whatevs.
I also managed to walk around the studio without tripping or what have you. In fact, I tried to WORRRRRRKK it. I hope I did good. Gotta keep it pro you know. Haha!
It really was a quick shoot. I reaaaaallly hope it turns out good.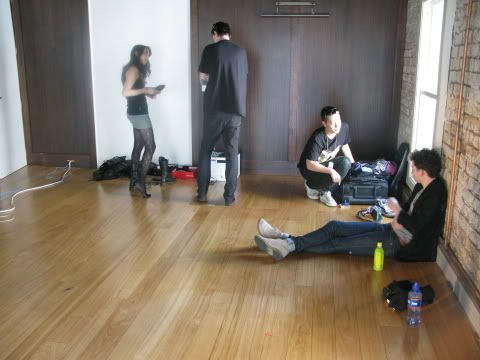 I can't WAIT to see what it's gonna be like in print. NO Magazine is this chica FASHYON magazine in New Zealand. The quality is 104% pure brilliance. The paper is so thick it's almost a coffee table book. It's SOOOO gonna look nice in my little press album-SLASH-HYPHEN-portfolio.
IMG should just friggin sign me up as a MOWDIL (I mean lawn MOWer) already. Just kidding.
HAHAHA! Delusional much?
Love you guys and continue to keep the faggotry alive.
follow me on Twitter