Tits & Nips
Tits & Nips
Somebody went to the salon for a quick trim and this is the result.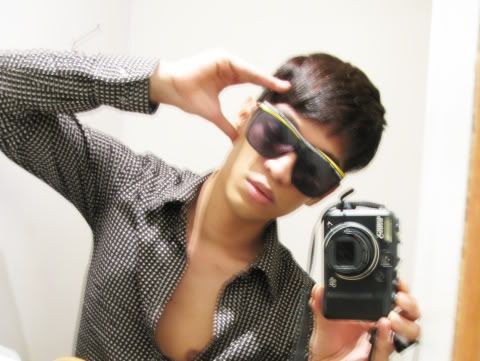 I was wearing this really great slinky black dress... it made me feel good....And I really got into a groove and kept moving all over with it. And then one shoulder slipped, and then the other. And before I realized it, the whole top was down. And I went to fix it, and the photographer said, 'No, that's great.' And I thought, 'Why not?' My tits looked good.
-- Gia Carangi RIP
Gia Carangi for Italian Bazaar is dat chu?
follow me on Twitter