Dan Single, Ksubi
Dan Single, Ksubi
Dan is one of the men responsible for one of Australia's biggest fashion labels Ksubi (formerly known as Tsubi).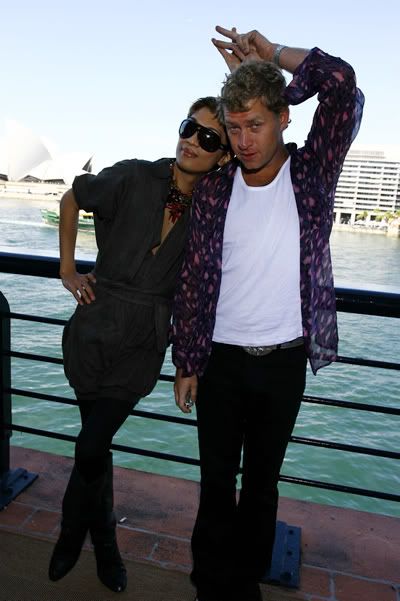 Photo: Sonny Vandevelde
Pee pee why are you not in this purrrrrrecious kodak moment?



PS. My mailing address is Bryanboy, MCPO Box 2044, Makati City MM 1250 Philippines. Send me a dozen sunglasses will you? ROLFMAO. JK.
follow me on Twitter