Naomi Campbell for Vogue Russia December 2008
Naomi Campbell for Vogue Russia December 2008
FEROSHAAAAAAAAAAAAAAAAAAAAAAAAAAAAAAAAAA!
I want to write a super long entry on how I feel about this cover (it sent shivers down my spine as soon as the photo loaded) but you know what, I'll let the magnificent photo speak for itself. I'm speechless!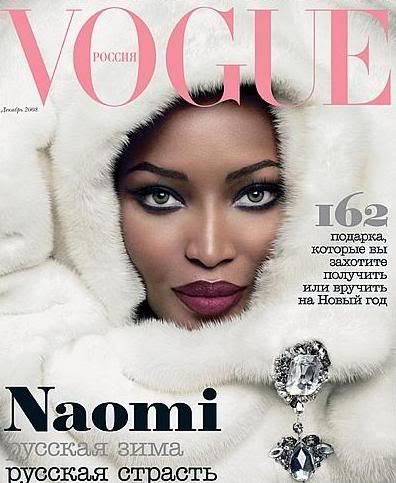 100% Pure Brilliance. 104% FEROSHA. Aliona Doletskaya, thank you so much.
via: ontd_ff
follow me on Twitter